Ebooks & Audiobooks
Free digital content is available from READS with your library card. You can download audiobooks, ebooks, magazine, and videos on your computer, phone or tablet. To do so you will need to download the Libby or the Overdrive App.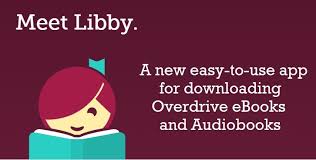 You can watch a video and get more information about using Libby here.


Click here for assistance with your devices.
Find collections for kids and teens through these links.